SHAREPOINT CONSULTANTS
SharePoint Services Starting at $95 Per Hour.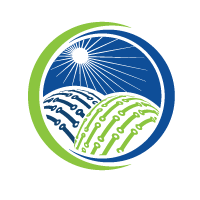 TechField SharePoint Consultants have proven expertise with all aspects of Microsoft SharePoint, including design and development. Consultants are Microsoft Certified Solutions Expert (MCSE) and Microsoft Certified Solutions Developer (MCSD) certified.
Automate those manual processes that slow your organization's productivity. Alerts and triggers keep everything moving.
TechField's Consultants are available starting at $95/Hour. We'll develop a scope of work that won't break your budget.
Your business has unique needs which require unique solutions. Customized SharePoint Web Parts make SharePoint your own.
All TechField SharePoint consultants adhere to the Best Practices developed by Microsoft to ensure you get the best results from SharePoint.
Make SharePoint reflect your brand identity. TechField developers can apply your brand's colors and styles to your deployment.
TechField's SharePoint Governance Policies ensure your data is safe, secure, protected and backed up consistently.
More than 80% of the Fortune 500 rely on Microsoft SharePoint to empower employee collaboration, to share information and to keep work flowing smoothly. Smaller organizations are also adopting SharePoint. Below are some of the clients TechField consultants have helped to get the best out of SharePoint.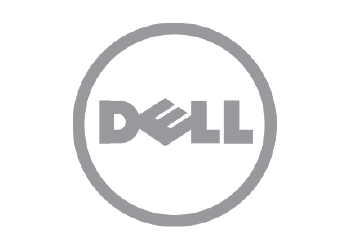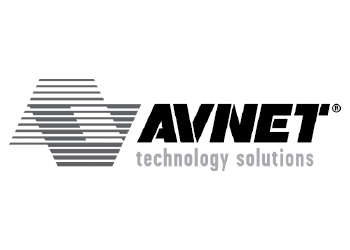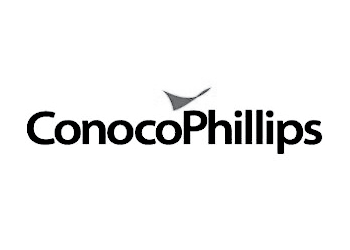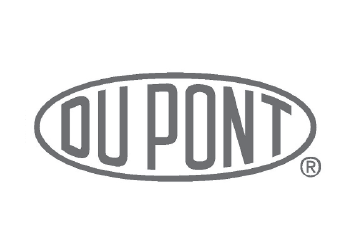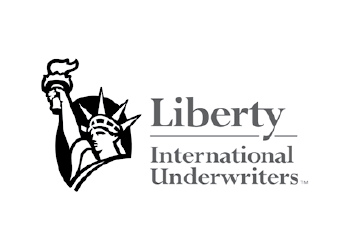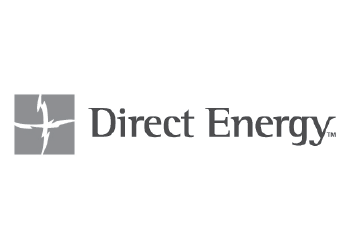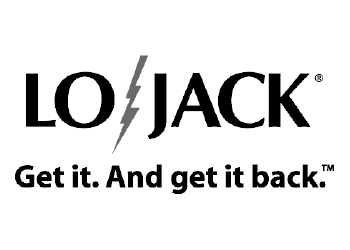 SharePoint Hosting
In the cloud or at your location

Ideal for Mid-Sized organizations seeking to reduce IT costs while having access to a fully featured SharePoint solution. A hosted server allows remote employees and trusted partners to access information as if they were in the home office.
For complete control, security and customization options, an On Premises deployment at your location may be the right solution for your organization. TechField SharePoint Experts can develop a deployment or migration plan ideally suited to your goals.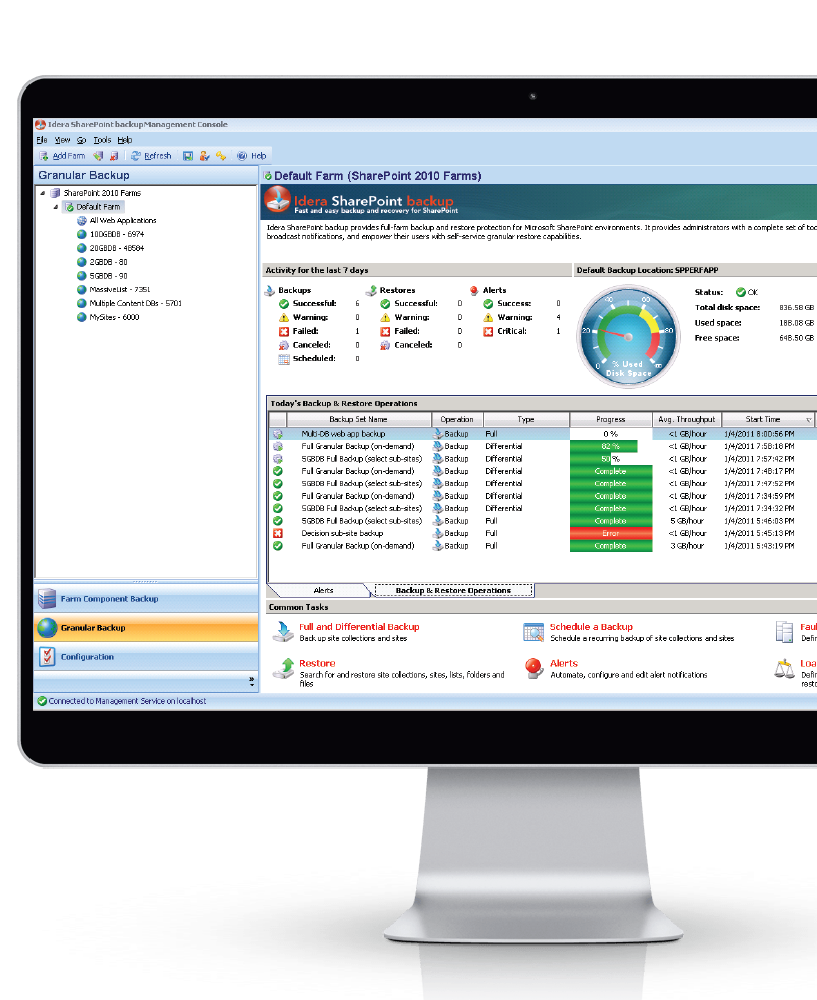 SHAREPOINT CONSULTANTS
SharePoint Services Starting at $95 Per Hour.