SharePoint Is In Our DNA
SharePoint is in everything we do.  It's in everything we think about.
We don't look at SharePoint as an add-on or a nice to have.  We don't look at it as a reason to get you to buy a bunch of hardware.  We look at it as the industry standard when it comes to collaboration and efficient workflows.
Everything that we've done as IT Professionals has led us to this point.  Should you wish to contact us, we'd love to hear from you.
A TechField Timeline
Microsoft SharePoint Server 2013 is released
In 2010, SharePoint Developer Jenna Huggins sees Chelsea play live for first time and promptly loses her mind.
Microsoft Office SharePoint Server 2007
SharePoint Developer, Enrico Cutri, gets his green card in 2005, and leaves Italy for the USA.
Tara Elliot records her first hat trick, scoring three goals in Atlanta Adult Hockey League in 2003.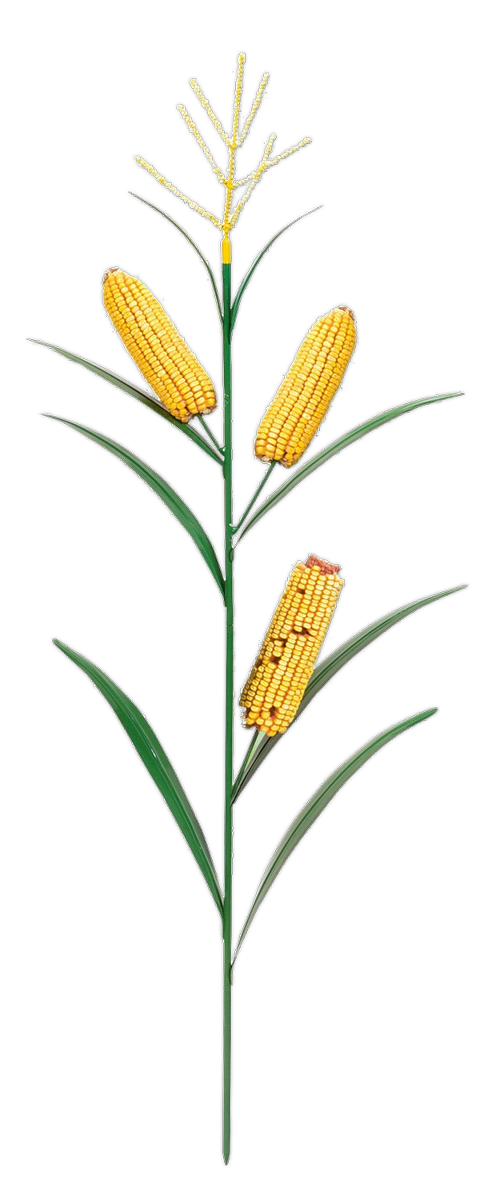 SharePoint 2010 is released
2009 sees the dawn of web 2.0 and Google Apps.
By 2006, over 92 million websites are online.
SharePoint Development Manager, Carl Murray, gets first MCSE Certification in 2006
Microsoft launches SharePoint Portal Server in 2001
In 2000, Jason Finch hears the first of what will be many 'stupid drummer jokes'.