SharePoint Consulting
from TechField
When you think about it, Microsoft SharePoint is all about giving your team the tools needed so that they can collaborate and get things done efficiently.  When properly configured, SharePoint allows your organization to share documents, notes, schedules and more so that all of your assets, and all of your people, are current and connected.
Your organization is unique. Your people, processes and culture are not like anyone else. Your SharePoint environment should reflect that: The branding should be your branding. The SharePoint workflows should be your workflows. The document approval process should be your approval process.
TechField consultants understand this, and we take the time to truly understand what it is you're trying to accomplish.  We also guide you towards other best practices which have helped other clients to gain the most out of SharePoint.
Sound good?
Contact TechField for a no-obligation discussion about how to best leverage SharePoint.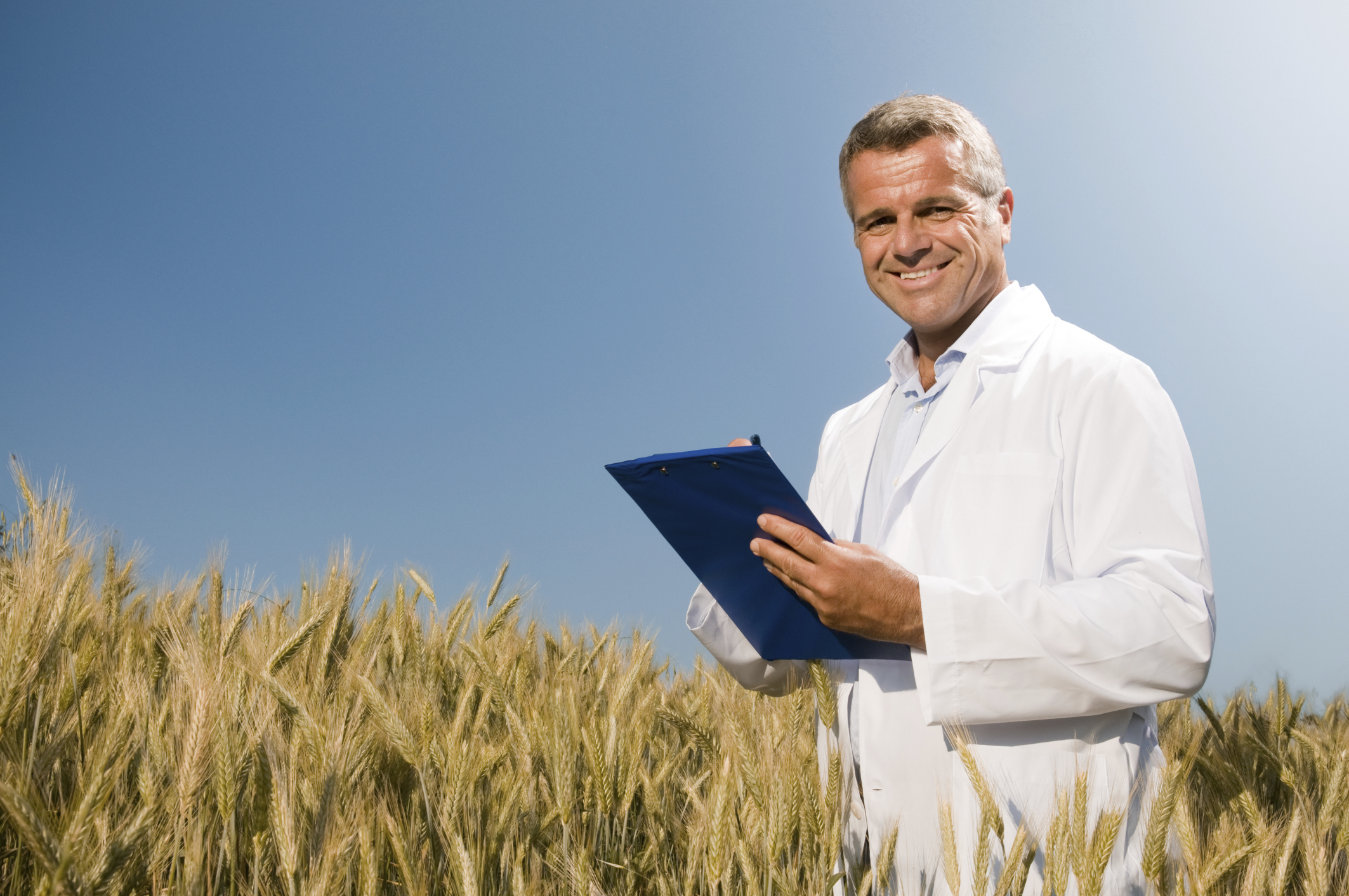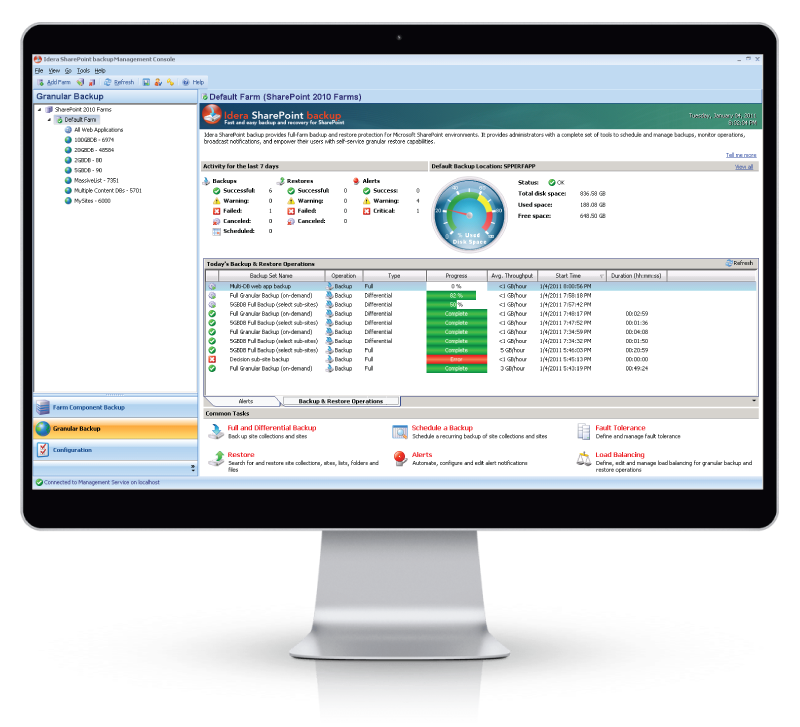 Grow your organization
with TechField
No matter if yours is an On Premises deployment or on hosted in the Cloud, TechField SharePoint Consultants will work with your team to understand how you do things.

We'll look to identify areas of redundancy and log jams while identifying opportunities nurture efficiencies.  We'll plant the seeds to grow a SharePoint solution that is truly your own.
SharePoint Certified Experts
Anyone can say they are a SharePoint Expert. But it is another thing to prove it. TechField has dozens of SharePoint Experts certified by Microsoft. Certified experts like Microsoft Certified Solutions Experts (MCSE) and Microsoft Certified Solutions Developers (MCSD) with a focus on SharePoint, and a focus on you.