SharePoint Web Parts
Customizing SharePoint allows organizations to create a collaboration environment that enhances productivity and aligns with their core business.  But what if the functionality needed simply isn't available in SharePoint?  Enter Web Parts.
Web Parts are server-side controls which run inside SharePoint pages. They are modular and reusable, and can be combined with other Web Parts to create unique SharePoint solutions.
While there are multitudes of Web Parts presently available, TechField SharePoint Developers can also create entirely new and unique Web Parts to add unheard of functionality to SharePoint.  If you can dream it and describe what you're attempting to accomplish in SharePoint, our developers can build it.  To get started, contact us today.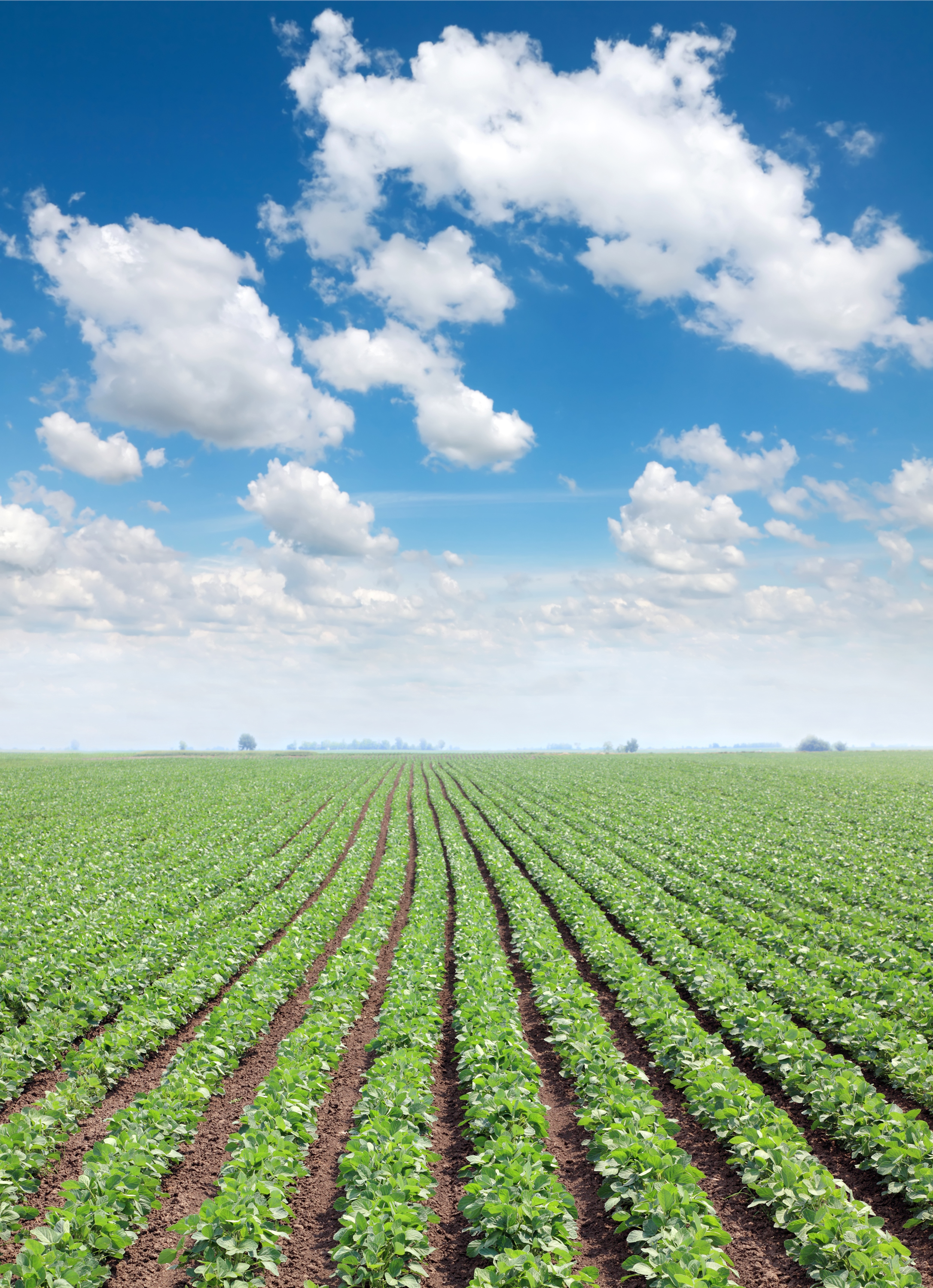 [pardot-form width="100%" height="700px" id="44200″ title="TechField Sidebar Form"]