Unleash the Power of SharePoint 2013
It doesn't matter if you're seeking to consolidate your enterprise content from legacy systems, or if your goal is to upgrade to the latest version of SharePoint, TechField has the expertise you need to manage your migration.
Our Microsoft Certified SharePoint Professionals will develop a customized and comprehensive solution which will minimize business disruptions while preserving your configurations, preferences, security levels and your content.
If desired, we'll make sure that your SharePoint installation meshes with your existing brand and style cues, so that your team will feel at home in the new environment.  With minimal visual disconnects, your staff will be more in sync with SharePoint and be more productive.
To learn more about a SharePoint Migration, please contact us for a no obligation consultation.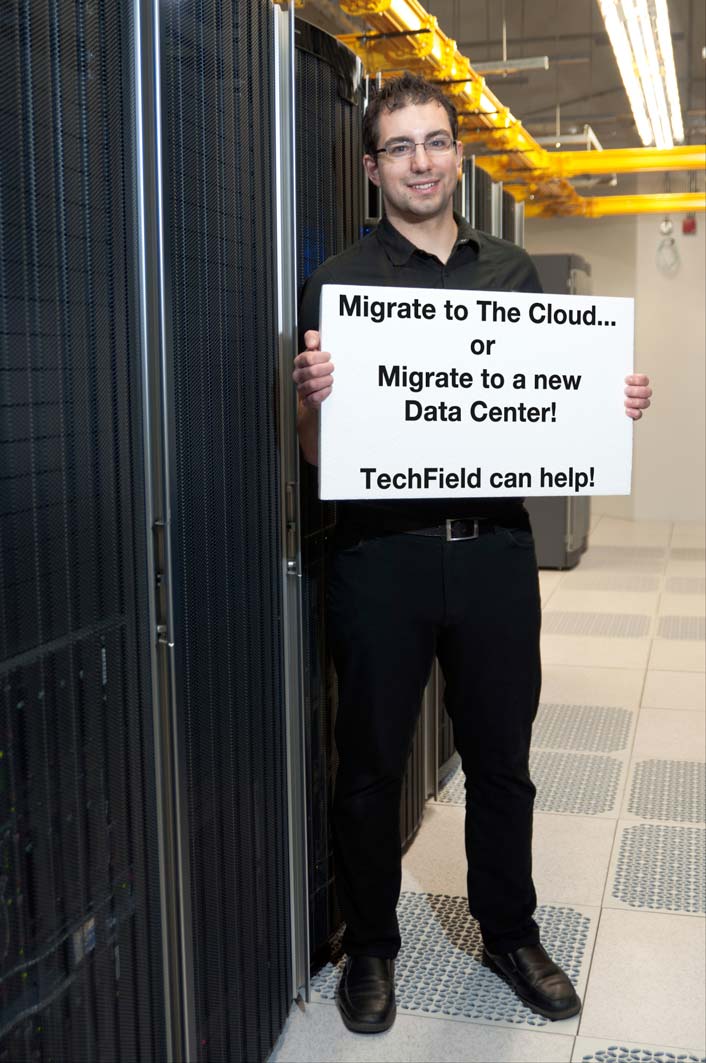 [pardot-form width="100%" height="700px" id="44200″ title="TechField Sidebar Form"]