TechField is proud to have worked with customers spanning a wide variety of business and non-profit sectors.  Below is just a sampling of the organizations that have trusted TechField to get the most out of their SharePoint investment.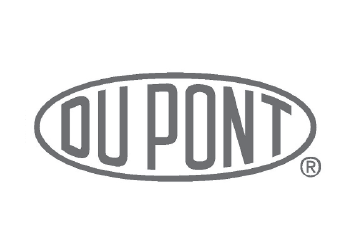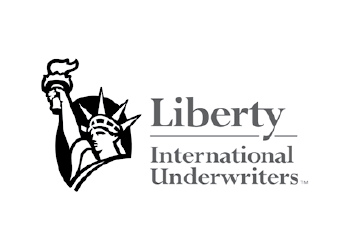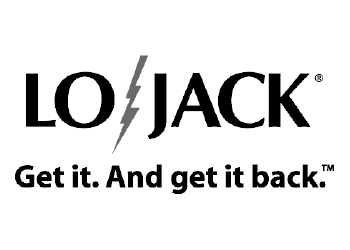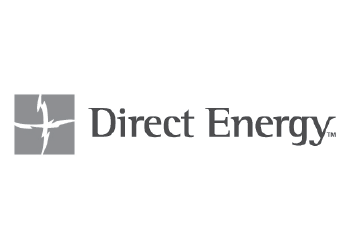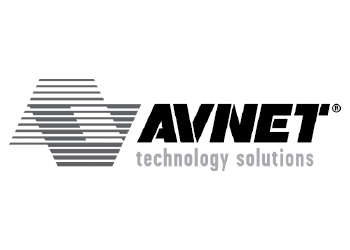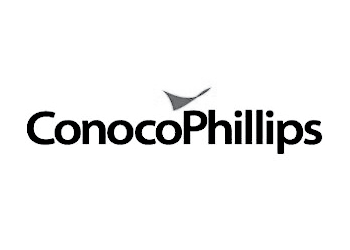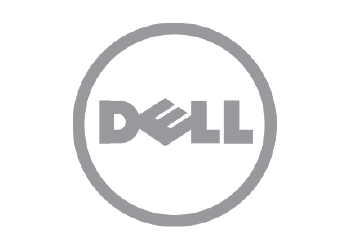 More than 80% of the Fortune 500 rely on Microsoft SharePoint to empower employee collaboration, to share information and to keep work flowing smoothly. While these large organizations are using SharePoint to enhance collaboration and productivity, so too do smaller ones.
Indeed, SharePoint isn't just for business – not by a long shot.  TechField SharePoint consultants have worked on projects for nonprofit organizations and metropolitan school districts.  One of TechField's school district clients, located in Atlanta, Georgia, gained impressive cost reductions by leveraging the power of SharePoint to share learning materials across the district.
A non-profit was able to coordinate a multi-city fundraising campaign that relied on SharePoint's workflows to ensure that the right people has access to the right data at the right time.
No matter what your seeking to do with Microsoft SharePoint, you can rely on TechField to gain the most out of your SharePoint installation.
Take a look at some of the work we've done for our clients with some SharePoint Case Studies.
[pardot-form width="100%" height="700px" id="44200″ title="TechField Sidebar Form"]