SharePoint
Branding & Design
Your SharePoint site – no matter if it is for internal use only, or if it has aspects that face the public – is an extension of your organization.  So it stands to reason that you'd like it to reflect your brand, your identity and your values.
For some. that might mean just adding a logo and tweaking some color settings.  But SharePoint allows for much more customization.  With TechField's designers, you'll be able to present your users with an interface that feels like home.
This may seem like a matter of aesthetics, but TechField consultants have repeatedly reported that when rolling out a new SharePoint installation, the resistance to adoption goes down dramatically when workers are presented with an interface that seems familiar.
The sooner your team is working with SharePoint, the sooner your organization will see a return on investment.  TechField will work with your marketing staff to ensure that interface components are brand compliant.  TechField will modify styles to present familiar fonts, type and presentation aspects.  Familiar buttons, graphs and related items will be presented to the user so that everything feels like home.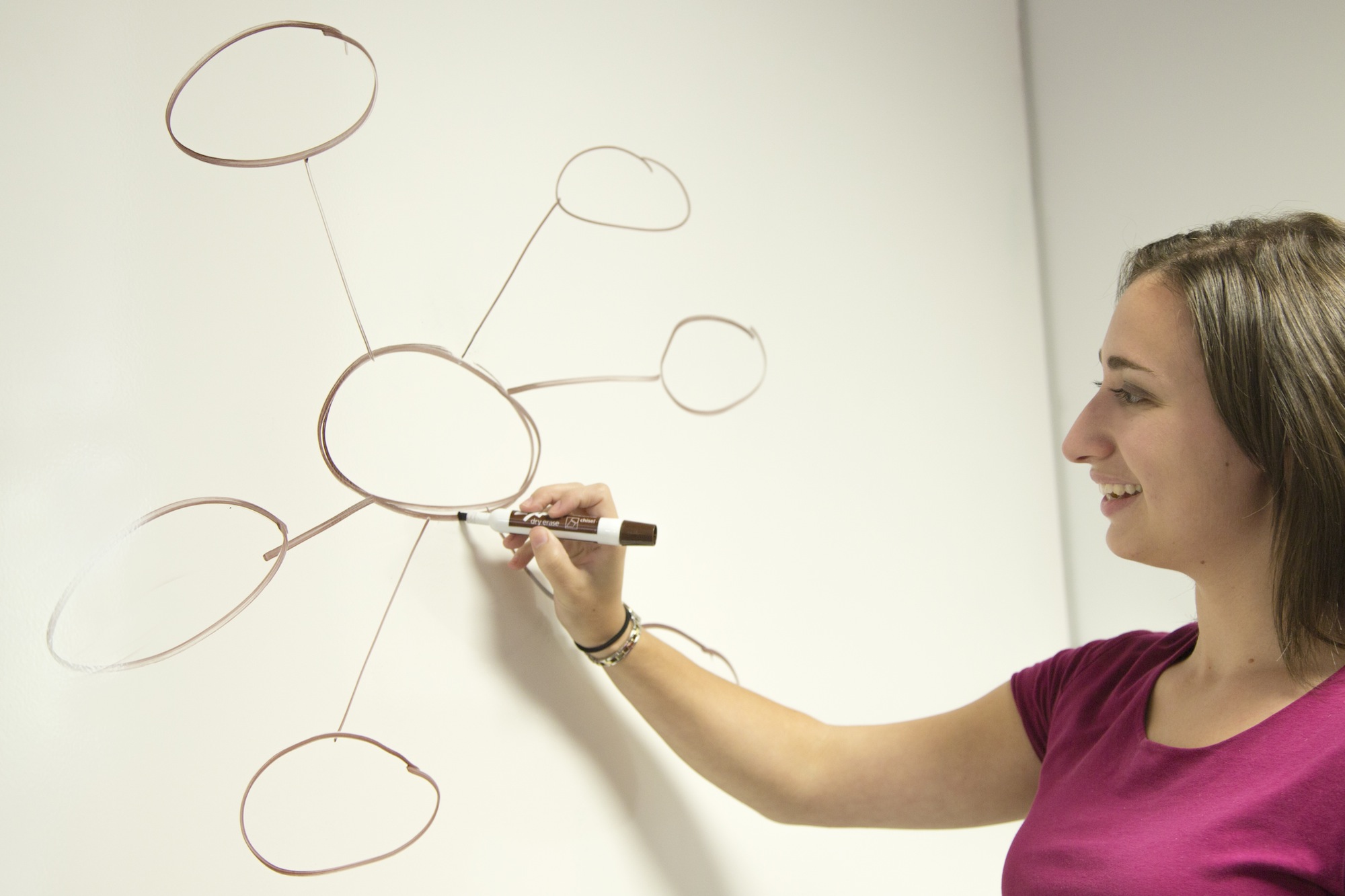 [pardot-form width="100%" height="700px" id="44200″ title="TechField Sidebar Form"]